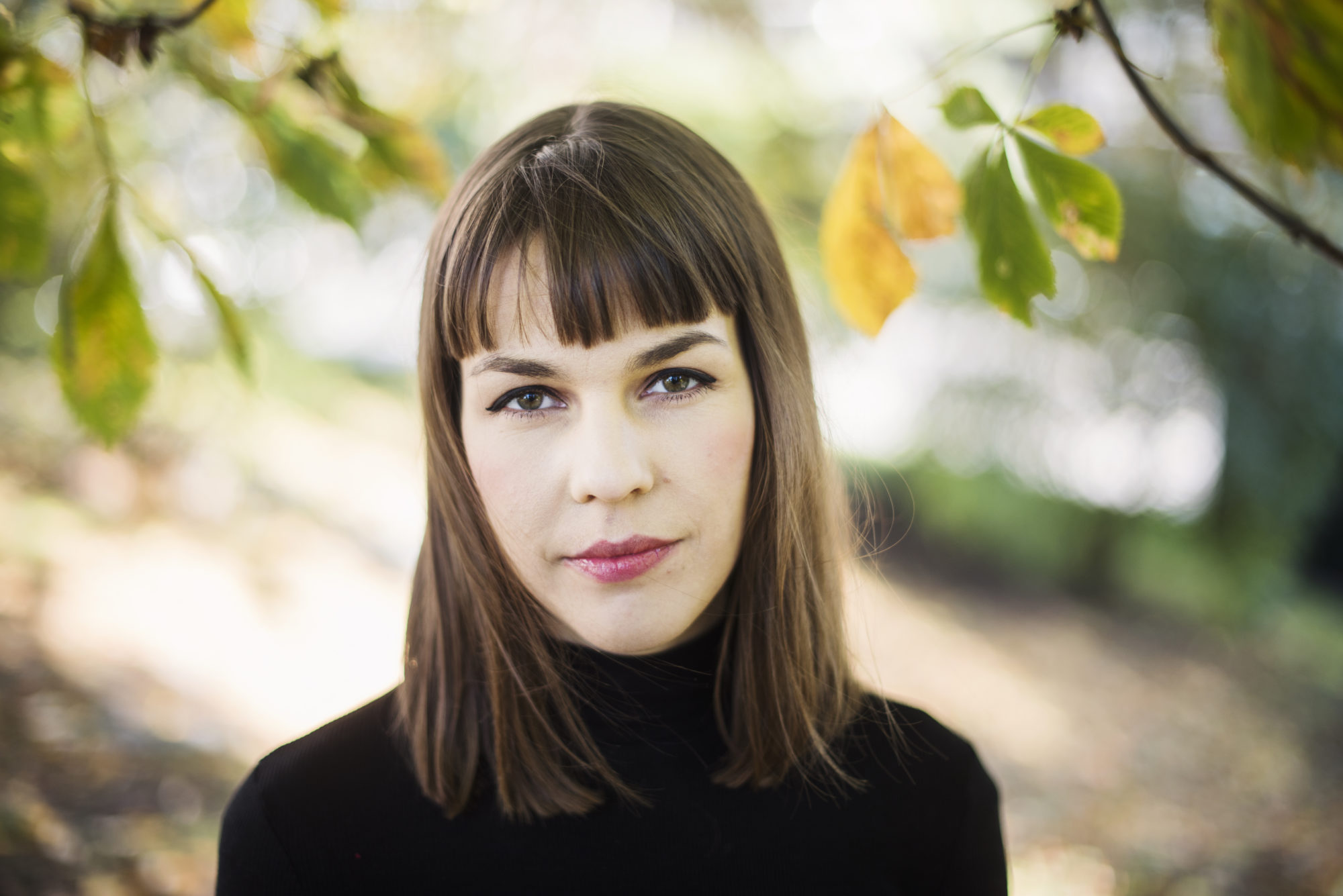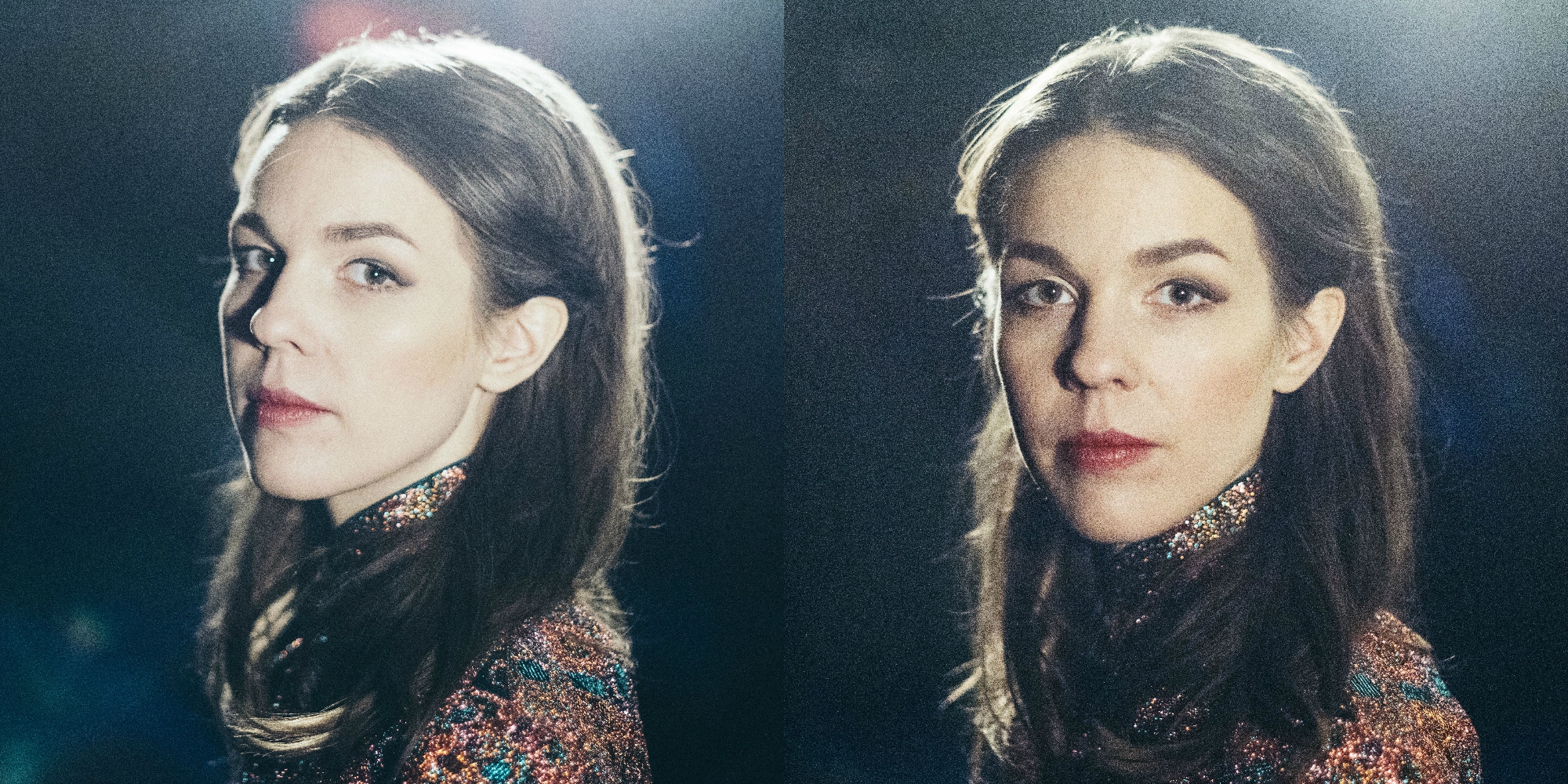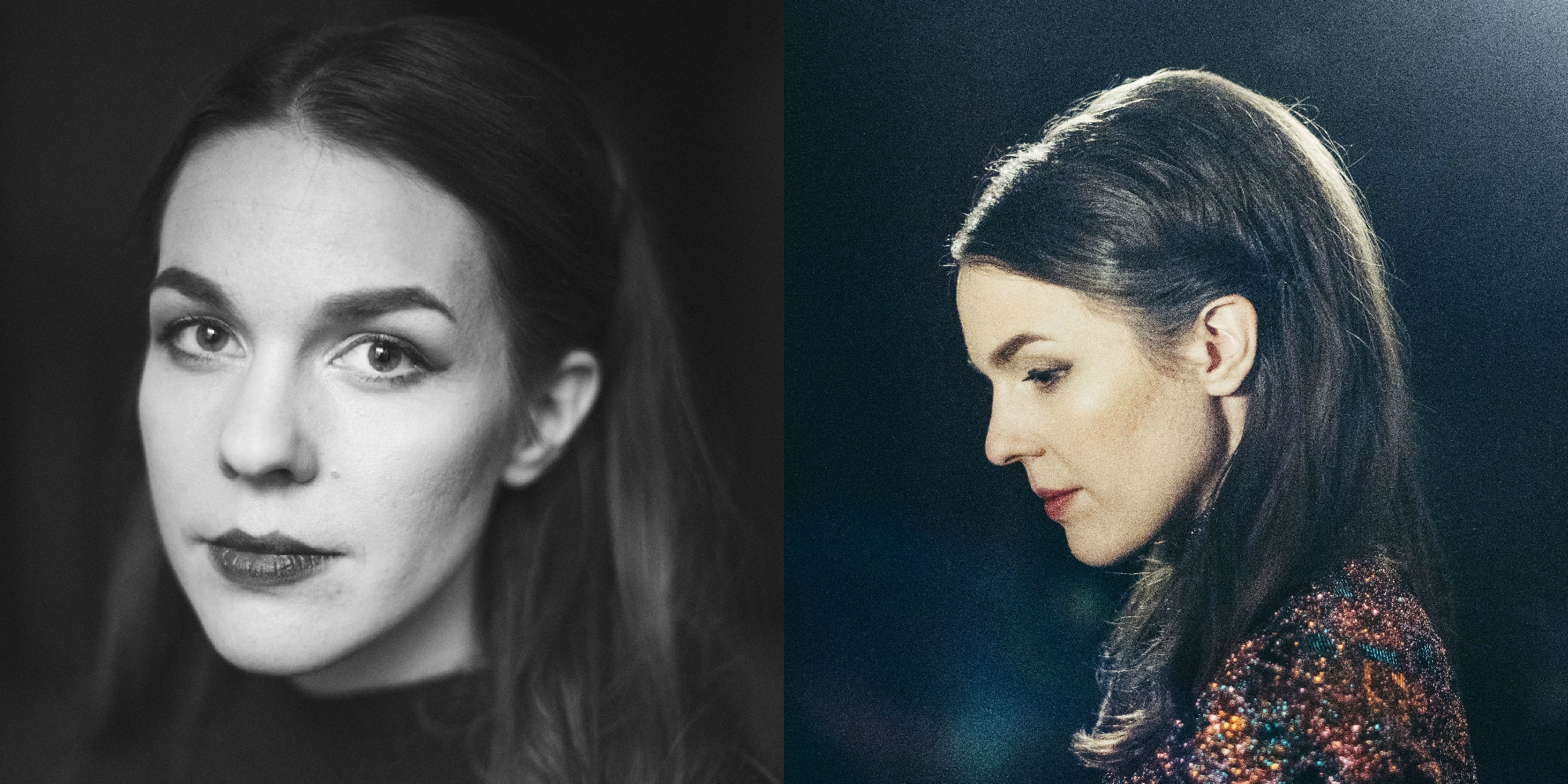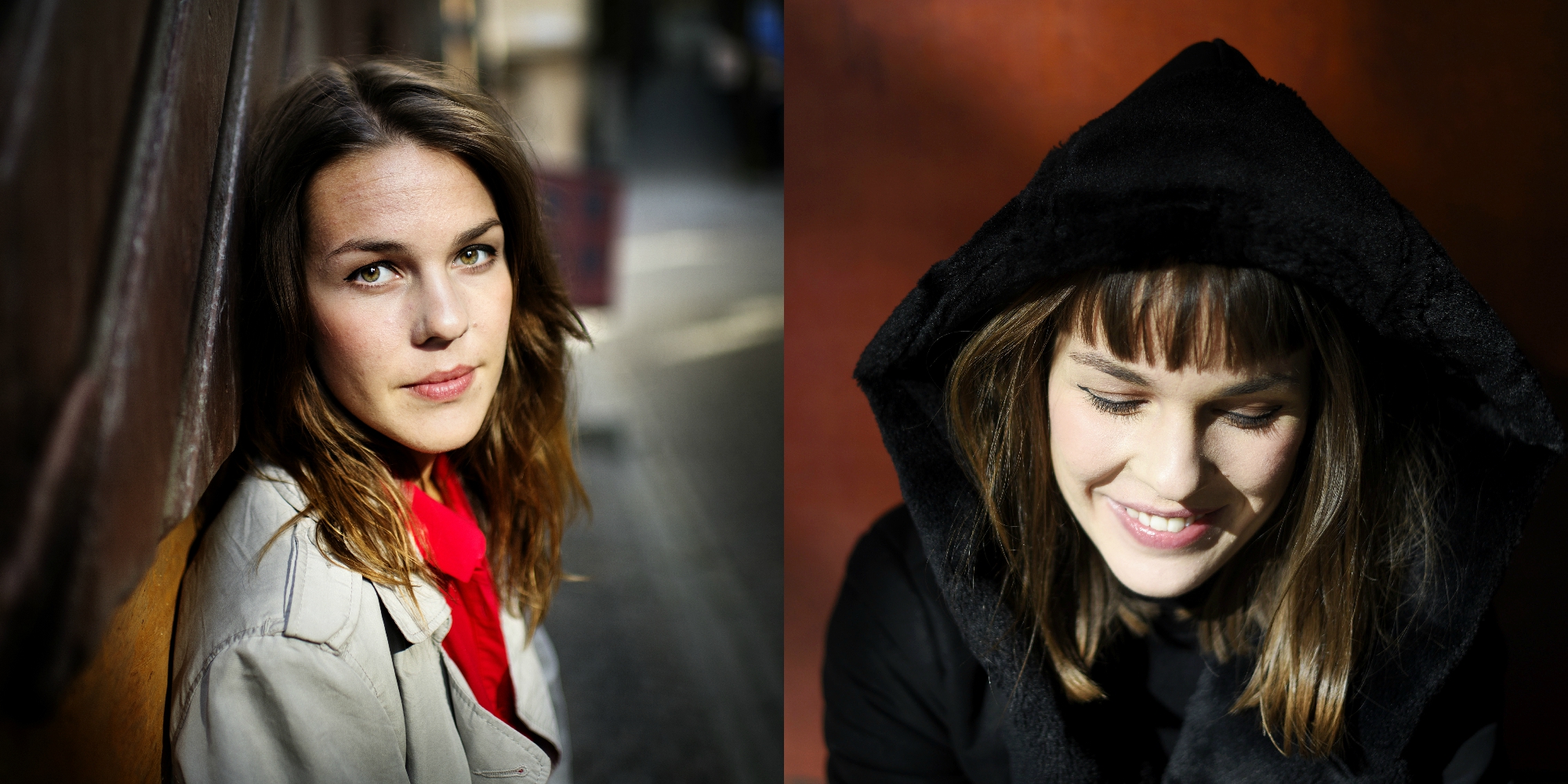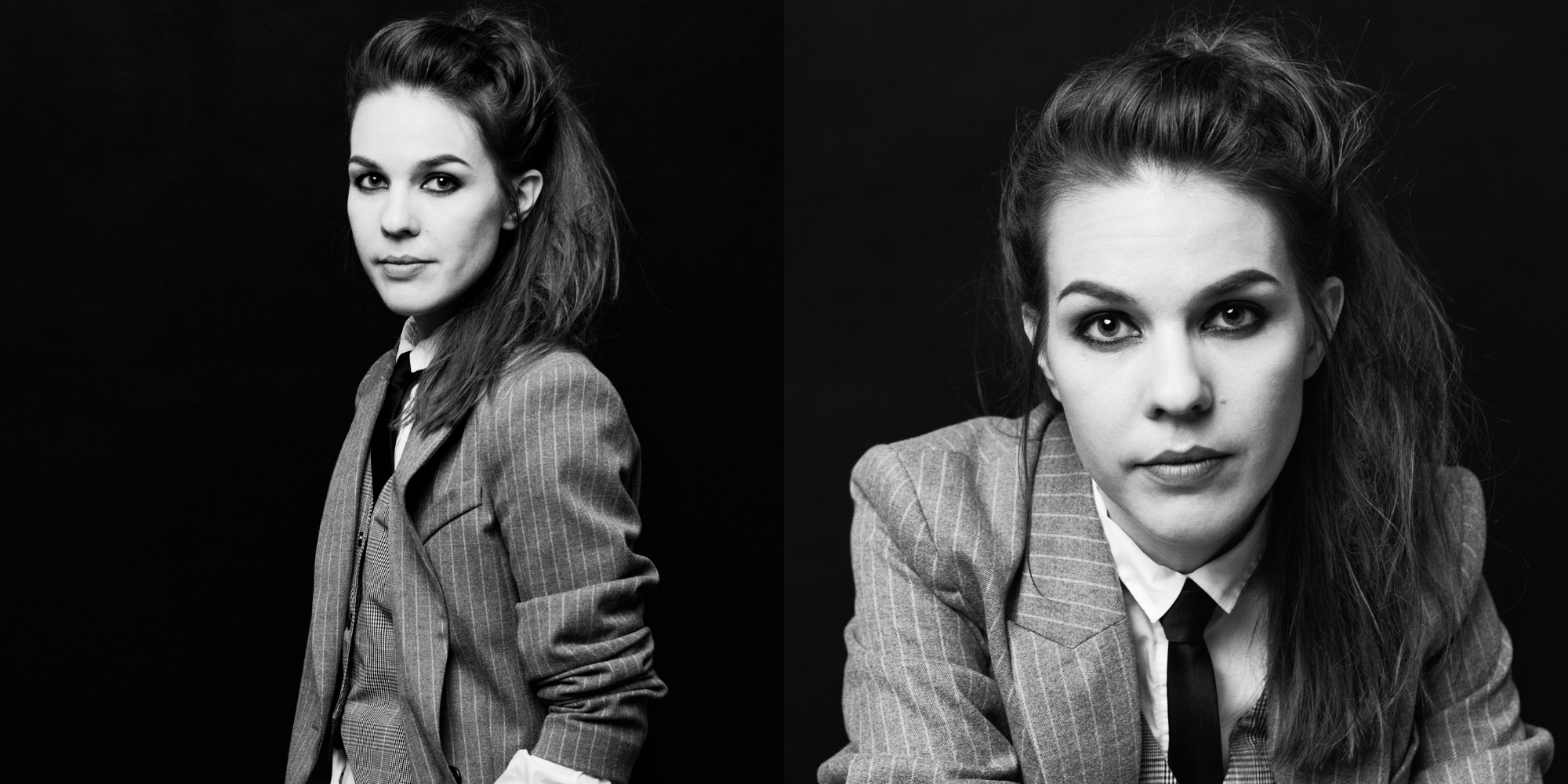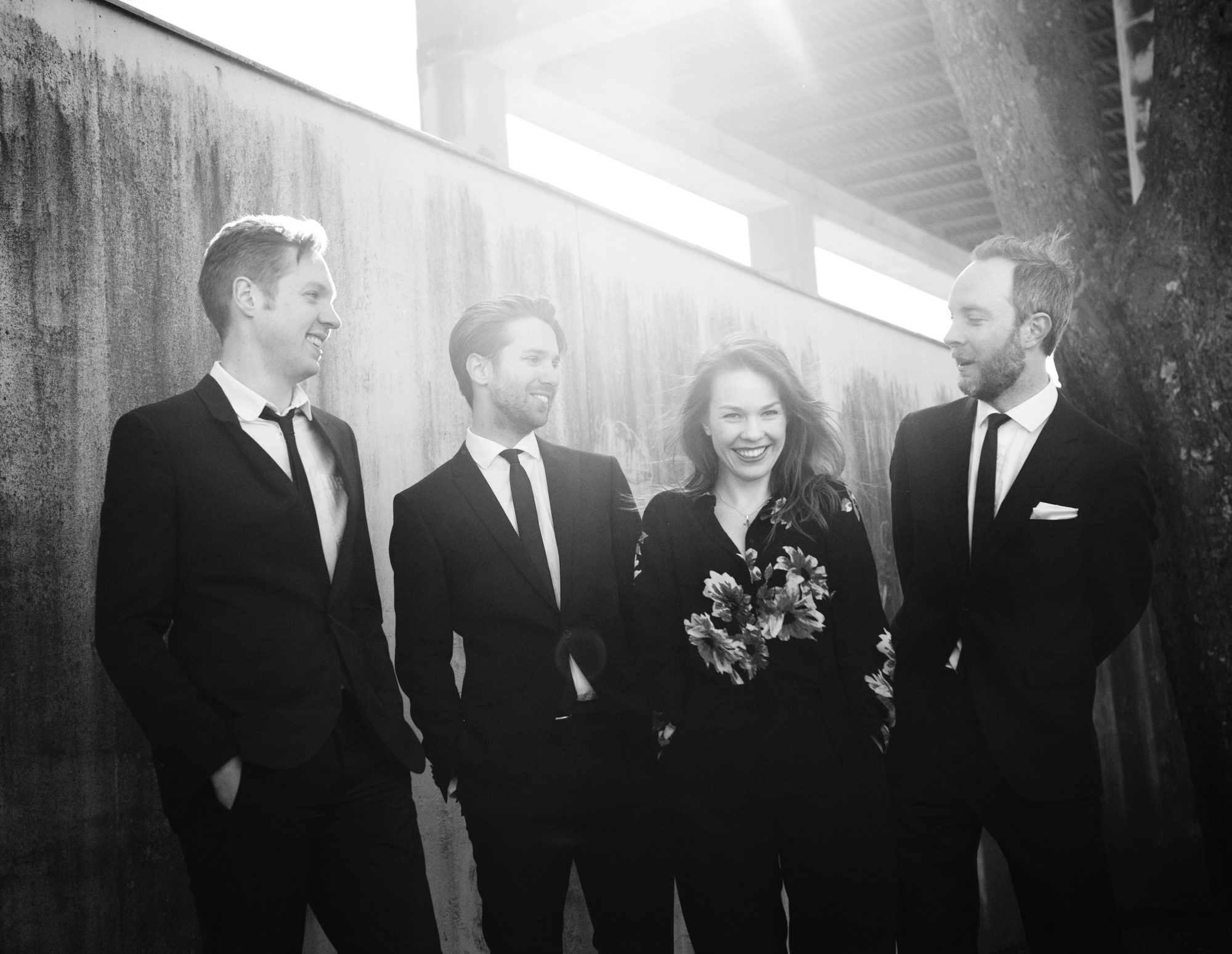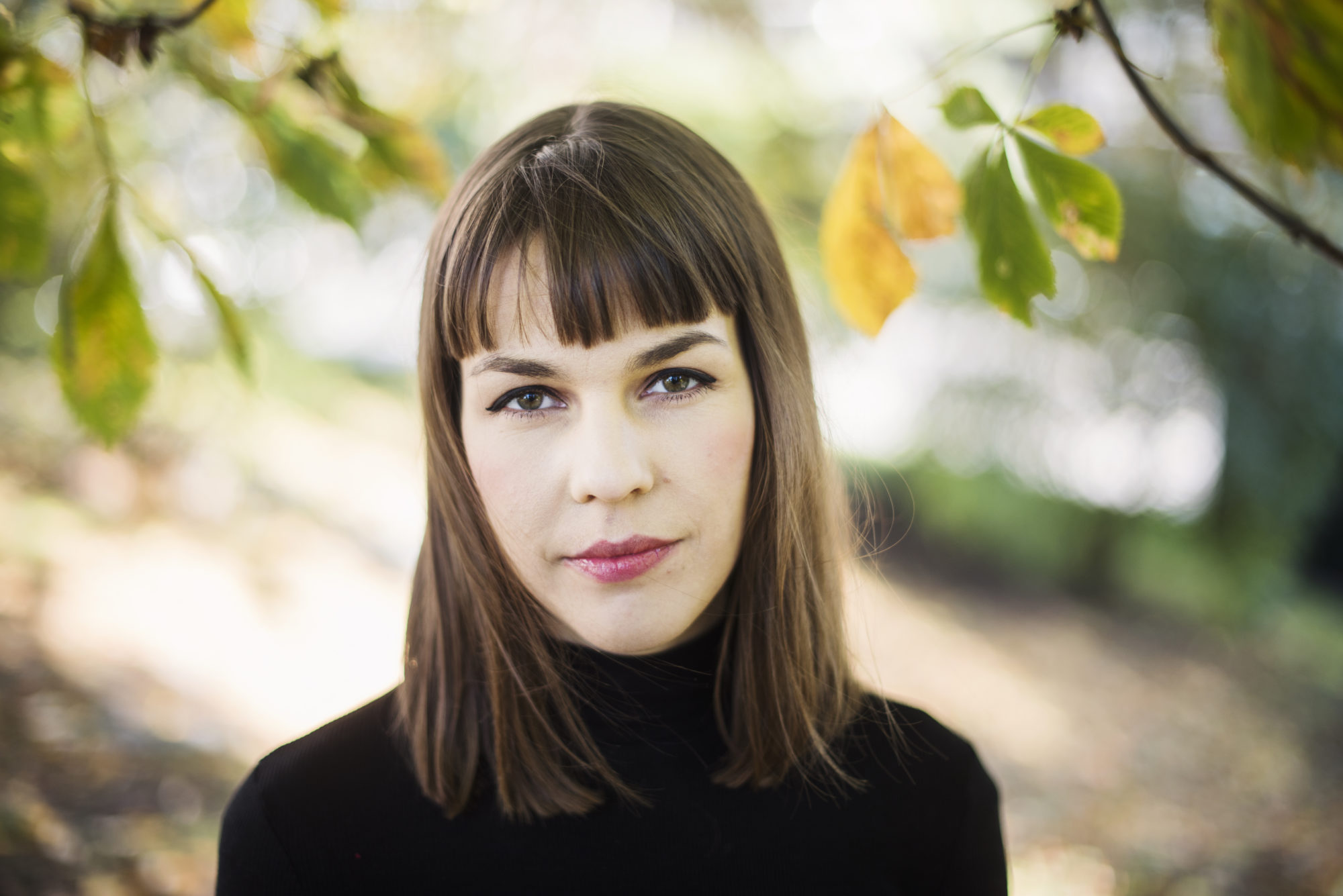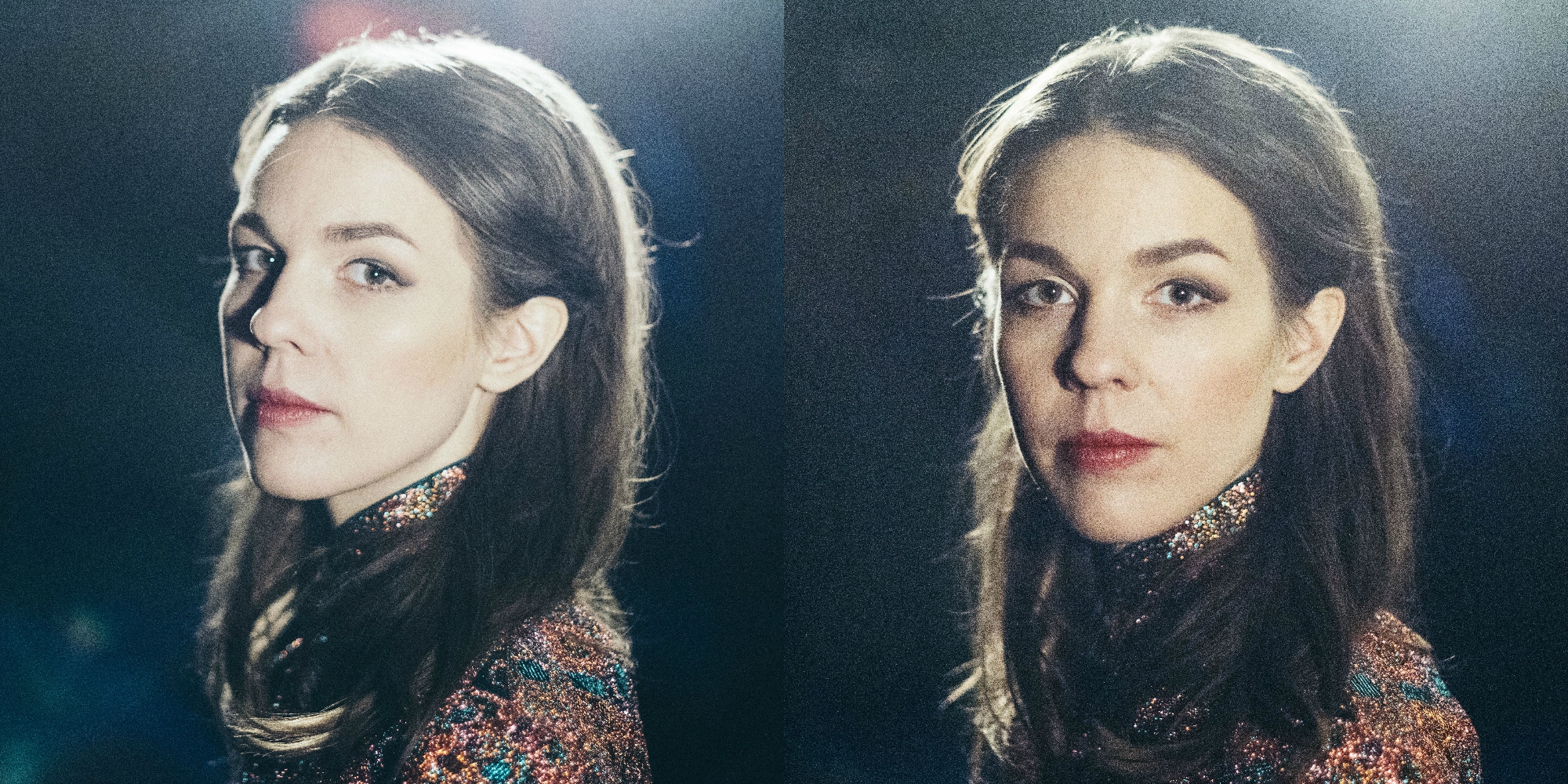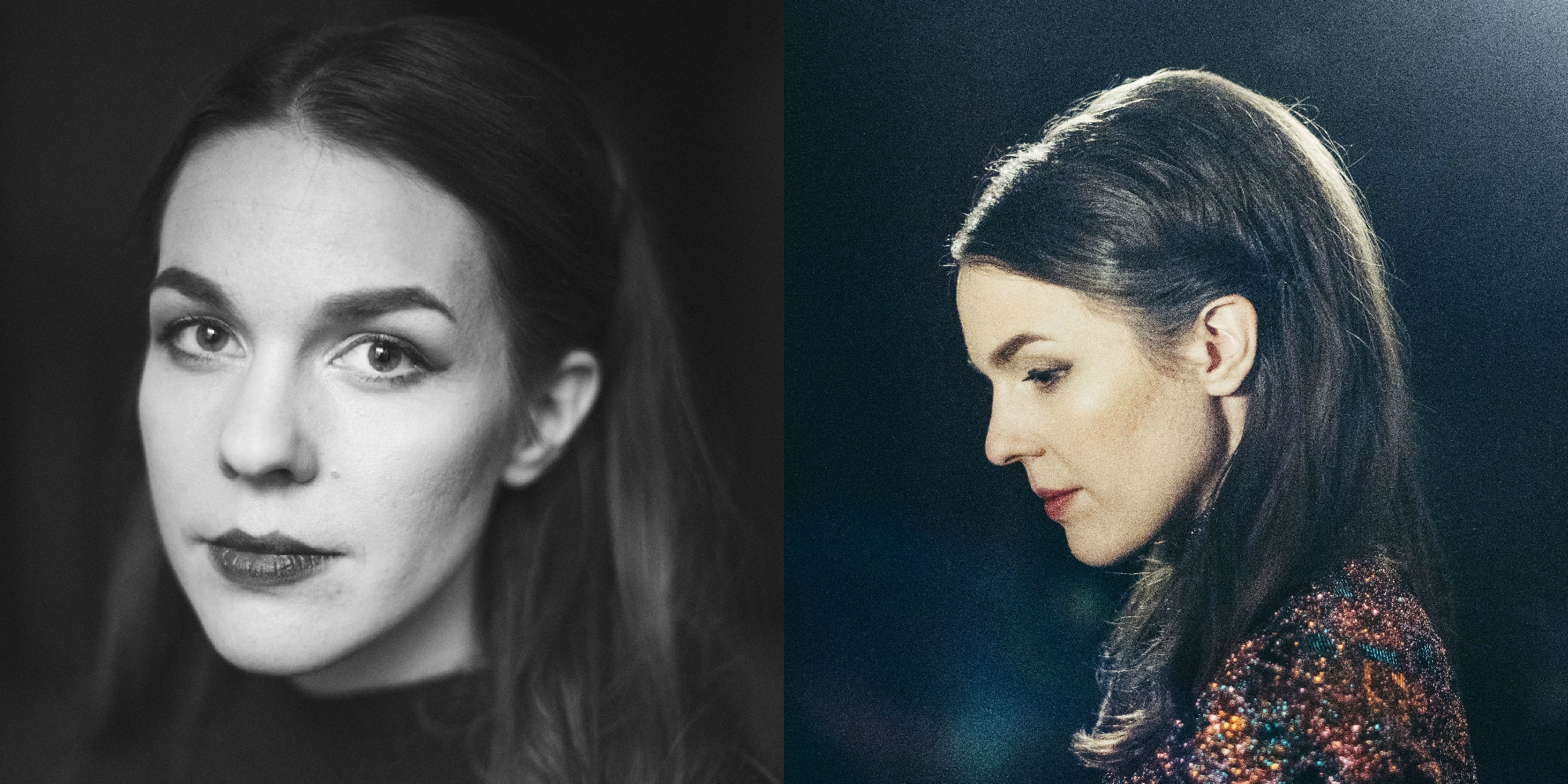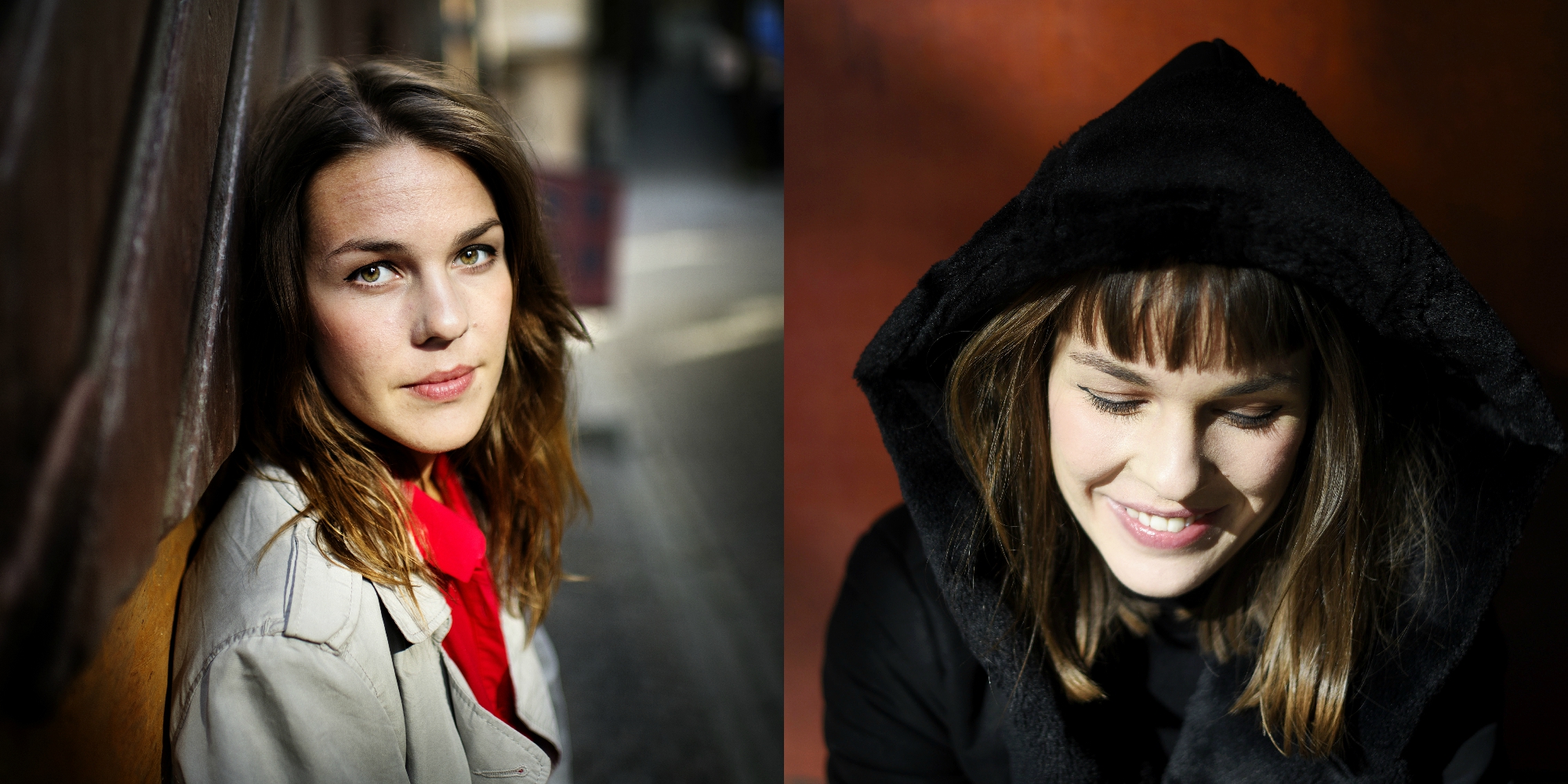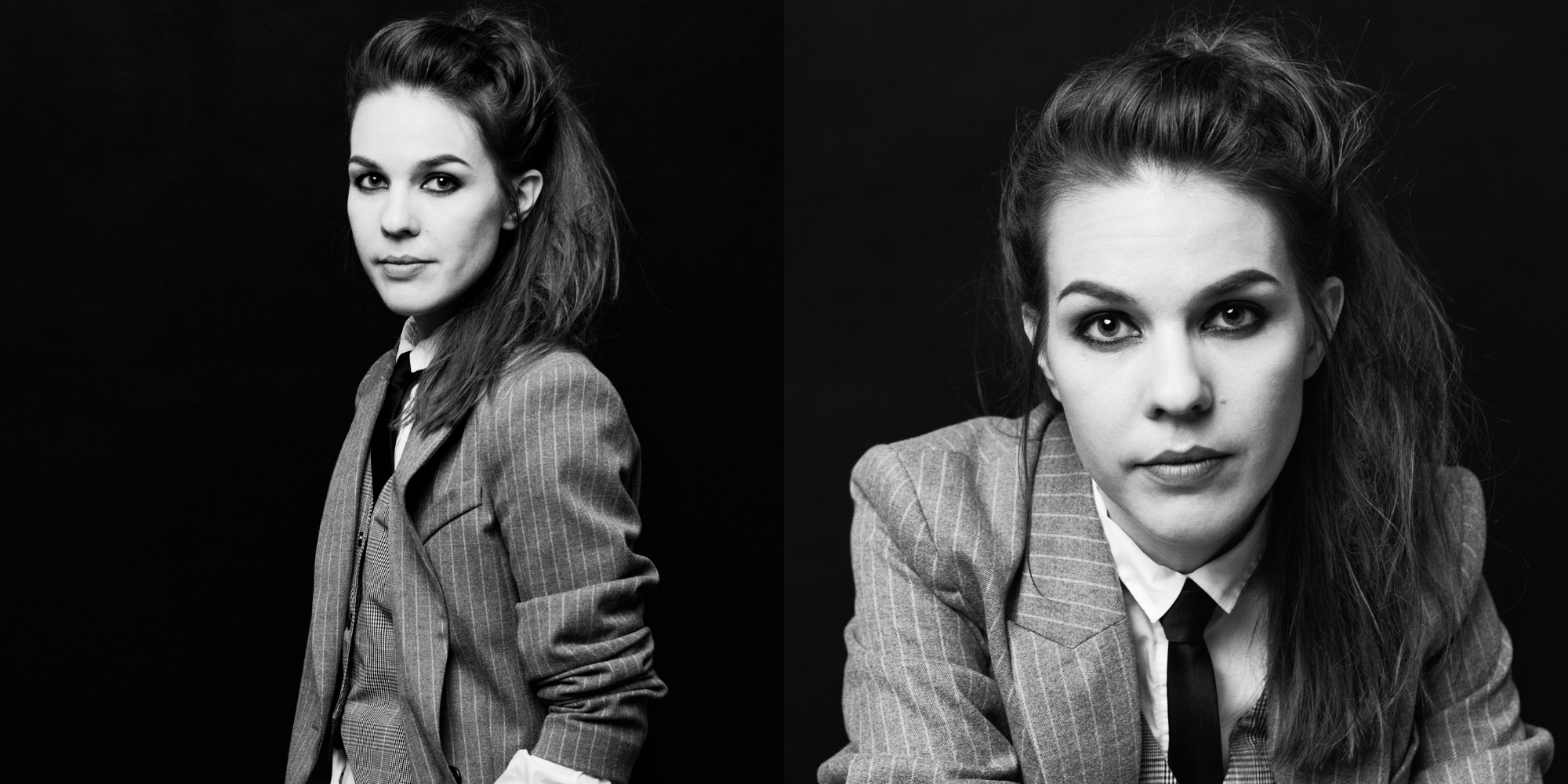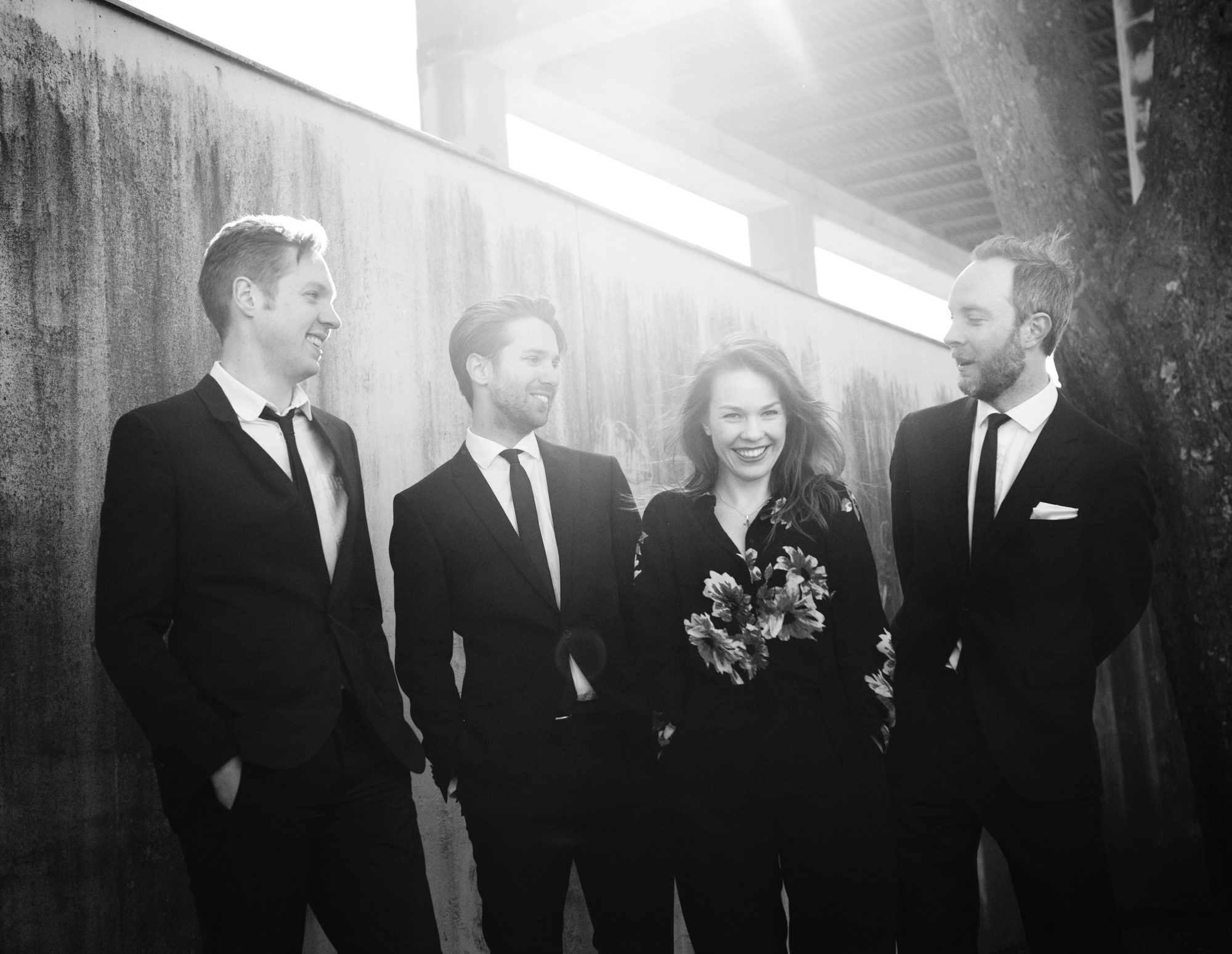 RECENSIONER:
---
"Denna GUDABENÅDADE sångerska är bland det bästa som hänt den svenska jazzscenen. Låt mig bara få säga att Isabella Lundgren har ett allvar som är unikt. Hon får liksom tiden att sakta ner bara genom att vara. Det kallas väl för utstrålning och närvaro. Och sedan sjunger hon ju FANTASTISKT. Med en helt naturligt flödande tajming och en lågmäld men mycket uttrycksfull frasering. Att hon har något att säga med sina texter bidrar förstås också till magin."
– Dan Backman, Svenska Dagbladet
---
"I was able to catch a BREATHTAKING set by jazz singer Isabella Lundgren… Like Madeleine Peyroux or Billie Holiday, Lundgren's rough voice soars and interpreted freely songs like 'The Nearness of You'".
– Billboard.com
DISKOGRAFI:
---
2019 – OUT OF THE BELL JAR. Album. Ladybird/Naxos.
---
2017 – SONGS TO WATCH THE MOON. Album. Japan. Spice of Life.
---
2016 – WHERE IS HOME. Album. LadyBird Records/Naxos.
---
2015 – ISABELLA SINGS THE TREASURES OF HAROLD ARLEN. Album. Japan. Spice of Life.
---
2014 – SOMEHOW LIFE GOT IN THE WAY. Album. LadyBird Records.
---
2012 – IT HAD TO BE YOU. Album. LadyBird Records.
ÖVRIGT:
---
Värd för "Sommar i P1", 2016
PRISER & UTMÄRKELSER:
---
Monica Zetterlund Stipendiet, 2017
---
Stockholm stads kulturstipendie, 2017
---
Grammisnominerad för "årets jazz", 2016
---
STIM stipendium, 2016
---
Sveriges Radios Jazzkatten, årets musiker 2015.
---
Orkesterjournalens Gyllene Skivan för "Somehow Life Got in the Way", 2014
---
Bert Levin-stipendiet
---
Gustaf Fröding-stipendiet
---
Louis Armstrong-stipendiet
---
Anita O´Day-priset
---
Konstnärsnämndens stipendium
---
Stallbrödernas stipendium